Let Us Take Care Of The Procurement
We employ a 15 strong team, most of whom have over a decade of experience in dealing with the most important interior design suppliers on the planet. Our team have developed personal and continuing relationships with the appropriate people in the industry. Our staff work with our suppliers and call them on a daily basis... so if they need to reach someone, they can... never again will you miss a once in a lifetime offer, be unable to track down a wayward delivery on the weekends, to hold the finger on the pulse..
Our Team Will
Check & Double Check
Use military precision to check with the factory that every detail of your order is correct before confirming and ensure all items arrive as described.
Time & Collate
Time the orders to minimise delivery delays, or avoid early delivery.
Track & Deliver
Track progress with the manufacturer in real-time, to ensure deliveries arrive on-time.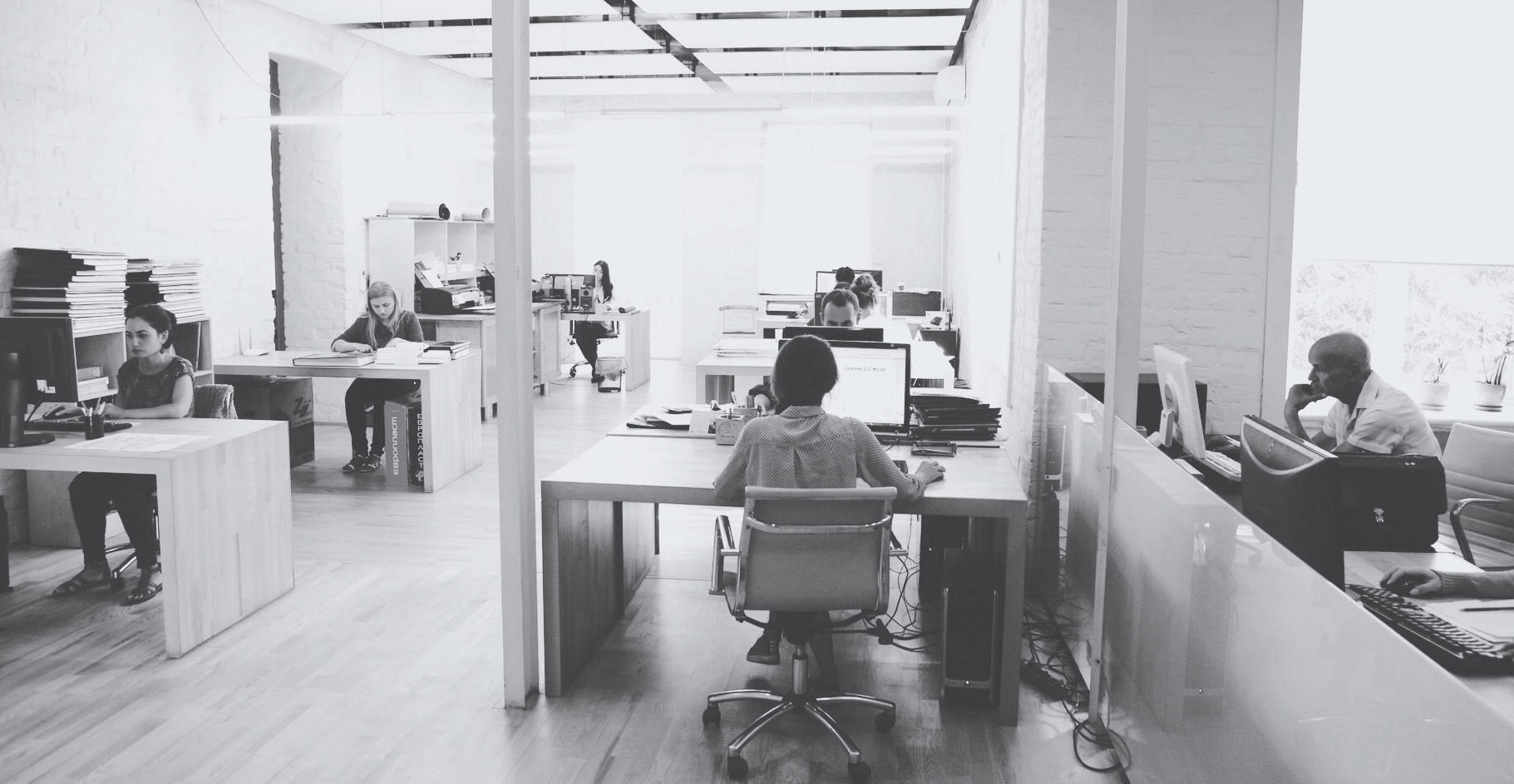 Our History
Bureau One is a new name in the UK, but we're no beginners. Our roots are Austrian, and for the last three years we have been sourcing and supplying the Eastern markets with luxury fittings and furniture from the world's most exclusive brands.
As we have grown, so has our reputation and buying power. As our business expanded, we developed and nurtured strong relationships with some of the biggest and most important names in interior design. With three years of happy customers and suppliers under our belt, we have now arrived in London and we're ready to offer our unique service to the Europe and beyond.
What Next...